Working beauty
from the inside out
Ppm

Welcome to the Pharma-Planta Consortium website!

Pharma-Planta is an EU Sixth Framework Program integrated project whose aim is to develop an approved production pipeline for pharmaceutical proteins made in plants, and take a candidate product all the way through development culminating in a phase I human clinical trial.

Please click on the links to learn more about the project.

See our Latest News page to learn about the recent launch of Pharma-Planta's pivotal phase I clinical trial of a plant-derived microbicidal protein!

Close your eyes and let yourself go in the expert hands of our beauticians.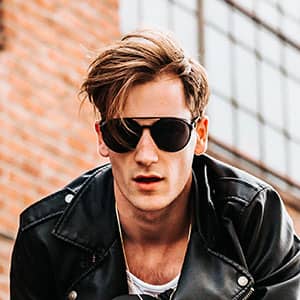 Tony
Founder and chief visionary, Tony is the driving force behind the company. He loves to keep his hands full by participating in the development of the software, marketing, and customer experience strategies.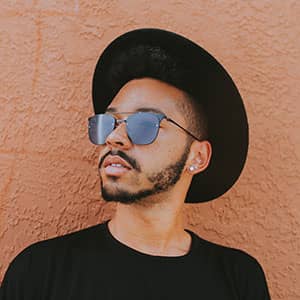 Mich
Mich loves taking on challenges. With his multi-year experience as Commercial Director in the software industry, Mich has helped the company to get where it is today. Mich is among the best minds.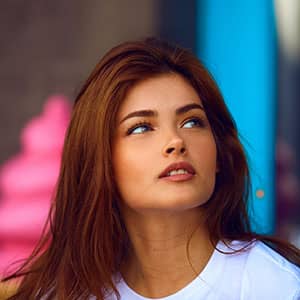 Aline
Aline is one of the iconic people in life who can say they love what they do. She mentors 100+ in-house developers and looks after the community of thousands of developers.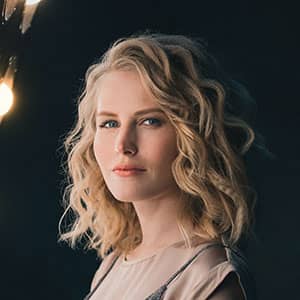 Iris
Iris, with her international experience, helps us easily understand the numbers and improves them. She is determined to drive success and delivers her professional acumen to bring the company to the next level.
Beauty without
expression is boring
Join us and enjoy the pleasure of caring for yourself.